Who We Are
Fueled by the confidence to provide quality services, KVN Impex over the years has grown onto becoming one of the market leaders in the polymer retailing sector.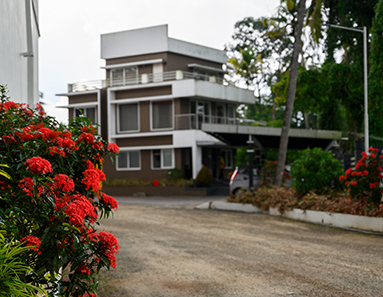 KVN Impex has been specializing in polymer raw materials and allied products since 1999. Driven by innovation, KVN Impex has been able to attain success in the field of the polymer retailing sector by providing quality products to customers. KVN Impex has also remained committed to providing the best services to customers as well.
Having a robust network of full-fledged branches across South India, with sufficient storage facility, KVN Impex has been able to remain as top importer and distributor of polymer products in the country. With up-to-date knowledge in all aspects of polymer products, KVN Impex has been at the forefront in procuring and delivering products that satisfy all the global standards.
Who We Are?
Started as a small initiative in 1966 by our visionary founder Shri K V Narayana Menon, KVN Impex has grown to become one of the leading names in the field of polymer sector. Based out of Calicut, KVN Impex has been specializing in polymer raw materials and allied products since 1999. Our innovative and humane approach has helped us to become market leaders in the polymer retailing sector in a very short time. With a network of full-branched offices across South India, KVN Impex has the reputation in dealing with some of the world's top polymer brands.

Containers handled every month
Branches, Warehouses, and Distribution facilities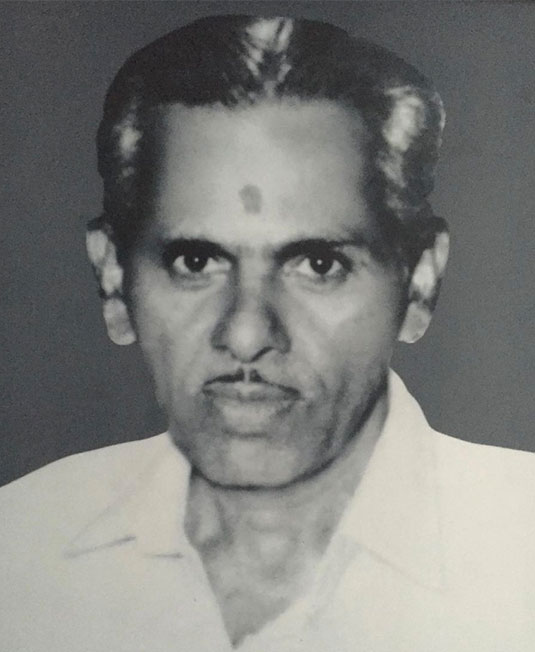 Founder - Late Shri K V Narayana Menon
Timeline
1999
Opened our first office and warehouse in the city of Calicut, Kerala.
2003
Expanded our reach into the state of Tamil Nadu, by setting up an office and warehouse in Madurai.
2006
Expanded our warehouse facility in Cochin, making it the largest warehouse and distribution facility within South India owned under KVN Group.
2015
Our reach in Puducherry (UT).
2016
Warehouse in Thrissur.
2018
Phase 2 inaugurated of Angamaly warehouse and distribution facility with a combined space of more than 85,000 sq. ft.
2019
Relocated to an industrial area in Bengaluru.
2020
Customs & Excise Commissioner awards KVN Impex in being Top Importer under Cochin Customs.
2021
Top Importer Award (under Private Sector) for FY 2020. This honorable position has been awarded to KVN by Cochin Customs twice in a row.
Our Key Highlights
Transportation
All our warehouses are located in close proximity to the ports, national highways thus making it easier to get the products transported.
Warehouse Services
Having a spacious storage capacity helps us to meet the ever-increasing demand and reduce the associated costs.
Innovative Technology
KVN Impex makes use of cutting-edge technologies to provide quality products to its customers.
Better Pricing
Forecasting and projections are made beforehand, which helps us to provide products and services at the most competitive price range.
Forklift Service
Forklift helps to solve the material handling needs, thus resulting in better efficiency and safety in movement.
Quality Products
Having a team of highly skilled and innovative specialists, we offer products of superior quality at a competitive price.