Governance
Leadership
Our management team provides strategic and operational leadership to the business by tackling rising challenges, making the right decisions and executing them effectively with accountability. At KVN Impex, our people, our innovative approach and our quality products drive the success of the company in the polymer retailing sector.
Here's a look at our dedicated leadership team.
Board of Directors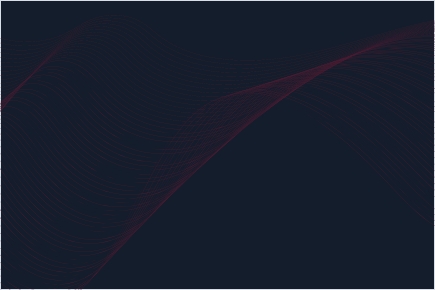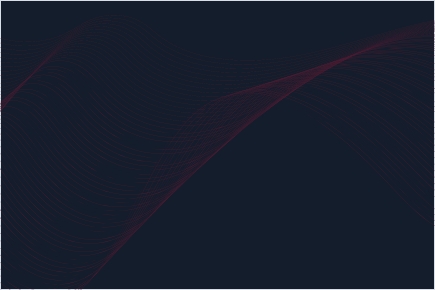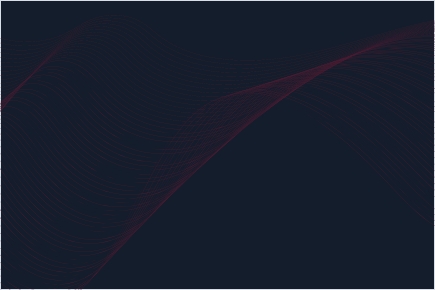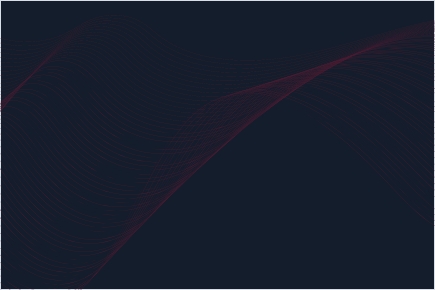 Vision
To provide the best in quality products and service-based solutions to our customers around the world.
To maintain our position as the market leader in the polymer retailing sector by exceeding our customer's expectations at every level.
Mission
Our mission is to expand and continually improve our products and services and provide more sustainable solutions for the eco-conscious markets.
To be the most trusted partner of both customers and suppliers in the polymer industry by delivering innovative products.
Our Values
We value our people the most and uphold the highest ethical standards, honesty and integrity in all of our businesses.
We are 100% committed to customer satisfaction, and we deliver products that excel in quality and far surpass their expectations.
Our Offerings
We offer a diverse range of polymer raw materials and allied products that satisfy all the global standards to meet all your unique demands.
We provide the best possible services and superior quality products to customers at the most competitive price range with uncompromising dedication.