KVN Impex Corporate Profile
Join our awesome team at KVN!
Are you interested in joining a team of dedicated and committed individuals? Check out our career page to know about our current job openings and offers.
Current Openings
What our people say?
"The magnificent success of KVN Impex is built on our teamwork, commitment, and humane approach."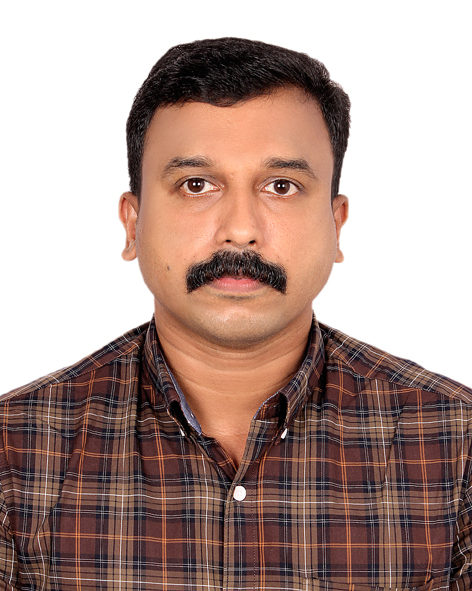 "KVN has provided me with a sheer opportunity to balance work and life by allowing flexible working hours. I manage to contribute to the company and still have time for my family. A pleasant multicultural environment and a strong management team that is open to suggestions and opinions during any planning process. I am proud to be a part of KVN."
Ranjith R
Zonal Sales Manager (TN)
"Tremendous potential for growth within the company and supportive management. I appreciate the teamwork, fun activities, and most of all, respect for each other. People get to learn from within and helps to create harmony while working together regardless of departments."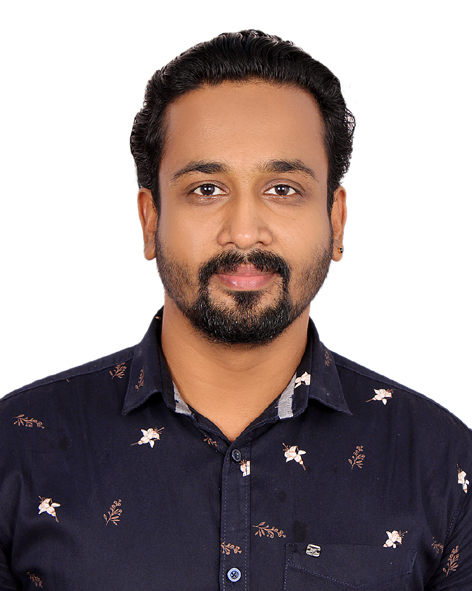 Praveen
Manager - HR and Admin
"20 Years at KVN! Time has surely flown and I cherish all the memories of the people I have met during that time. Learned and grown professionally and personally. I would like to thank everyone who has contributed to my journey at KVN."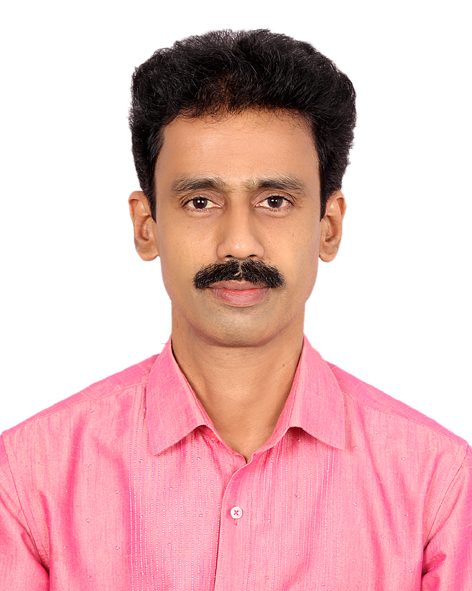 Rajesh P
Senior Accountant
"This company is absolutely people-centric with its prime focus always on its human capital in every department. Together we work as a team to make KVN a great company with strong core values. I have been fortunate enough to be surrounded by great individuals; some of whom really care about their jobs and are generous in sharing knowledge to make the teams better."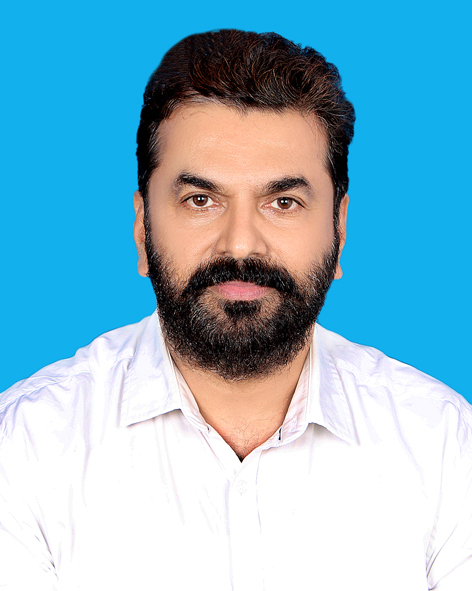 Sanjeev Nambiar
Manager - Purchase and Logistics
"It's been 5 years and yet feels like yesterday. I have developed a lot during my time here with many challenges and opportunities. This is a company where you always have a voice in your team no matter who you are and I am glad to be a part of it."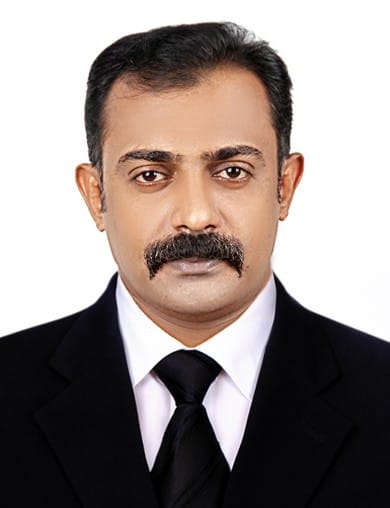 Rimesh
Zonal Sales Manager (TN)
"Completing 2 decades with KVN has been one of the memorable moments. It's been filled with a learning and growing curve within the organization. Always be grateful to my colleagues in KVN who had contributed to my journey. Glad to be a part of KVN's growth story."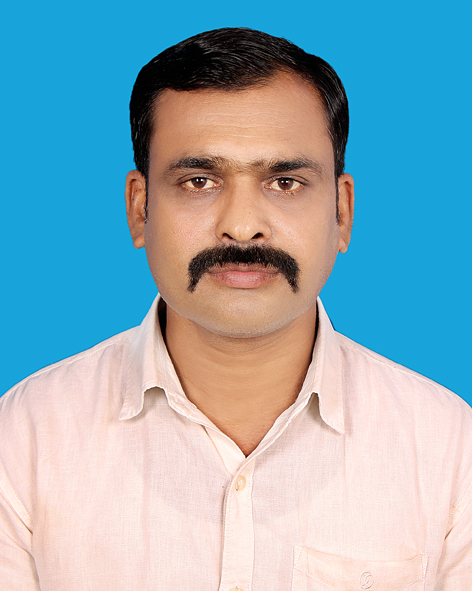 Zaheer M
Purchase Department
"I am really grateful for the opportunity that KVN has provided me with. Working with KVN Impex has allowed me to discover my hidden skills and talents through strong teamwork."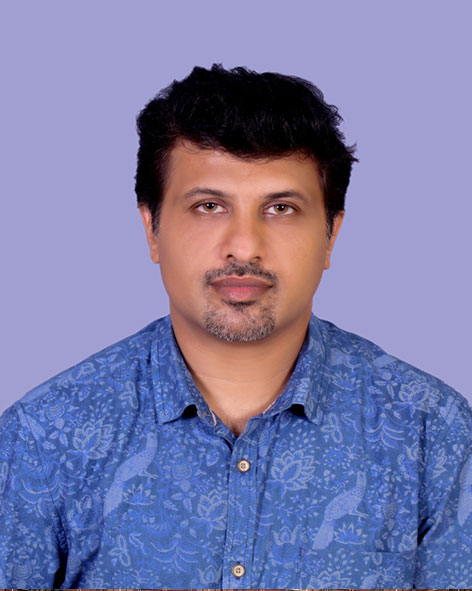 Sonu Paul
Zonal Sales Manager (KL)
"I feel that KVN has a positive atmosphere to work and the constant approach towards a sustainable atmosphere helps the workforce to be creative."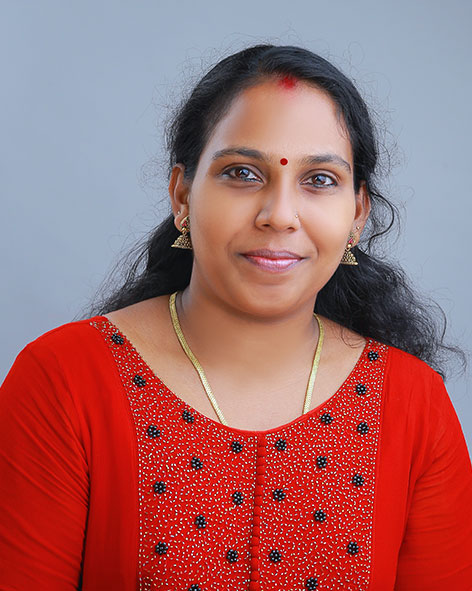 Sreekala
Assistant Sales Manager (HO)